Tibet poet speaks out

By Web Chowkidar
Thursday, Jul 24, 2008
No Comment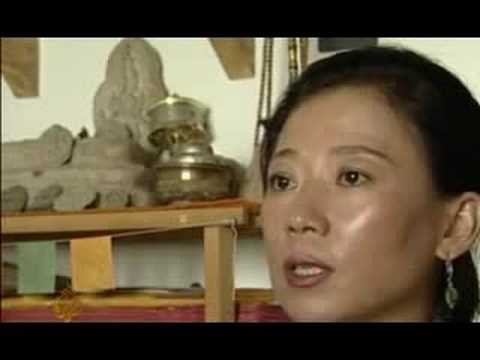 [AlJazeera] With Beijing in the world spotlight for the Olympic games, China is leaving no stone unturned to ensure things run smoothly.
Only days out from the opening of the games, one woman has dared to speak out about what she says is a worsening situation in Tibet.
David Hawkins reports from Beijing.